If you're on the fence and can't decide whether to get a Luminarc or Corelle dinnerware set, we're here to help! The first and most important thing you should do before making your final decision is to get properly informed about both of these brands.
That is the only way to know all the pros and cons and be able to make a good decision. If you don't know whether the dinnerware will fit your needs perfectly, you shouldn't buy it.
Thankfully, we provide you with all the info in a neat and straightforward way, so you won't need to waste time and effort trying to decipher what anything means. All you should do is sit back, relax, and start learning about Luminarc and Corelle the easy way!
What Is Luminarc?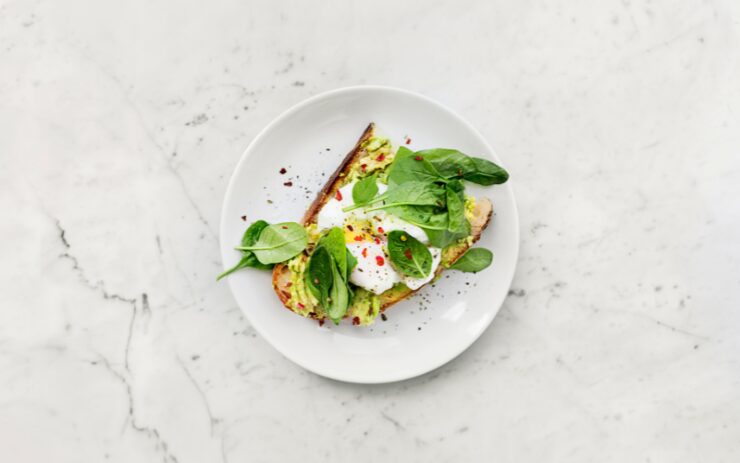 We'll start by explaining what Luminarc is and how it is made, and then proceed to its pros and cons. After that, we'll do the same for Corelle so that you have a thorough understanding of both of these brands that will help you decide which one fits your needs better.
Luminarc is a French houseware company. It became popular in its native France because of its lengthy history. These dinnerware items have traveled across international borders and even continents throughout the years.
It is a company that produces dishes in a variety of materials and styles, not just one type. Despite the apparent variation in each of these items, they all have characteristics in common that allow for global recognition.
Luminarc offers more contemporary styles in addition to the traditional ones, such as the ubiquitous white, round porcelain plates that are seen in most kitchens. Additionally, you may purchase printed dishware with whimsical patterns.
They are excellent for daily usage, and since they are so affordable, you don't need to worry too much about them. You can pick tinted glass for your glassware.
Luminarc Pros and Cons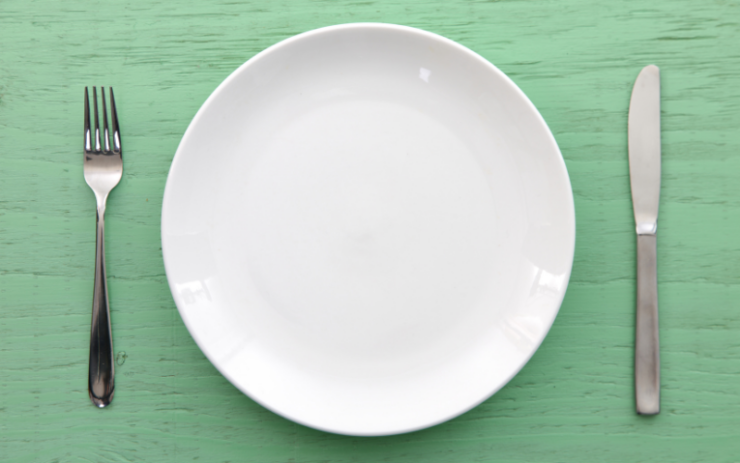 Since every material and brand out there comes with a set of advantages and disadvantages, it's important to learn what they are before making up your mind. That is why we provide you with lists of the main Luminarc pros and cons in the table below – check them out:
Pros
Cons
Variety of assortment. You will find a dish for every occasion when it comes to Luminarc

Attractive design. The company pays attention to the design of its products and makes sure it's aesthetically pleasing

Strength. The tempered glass that Luminarc dishes are made of is 5 times stronger than regular

Security. There are no sharp corners and edges, and the material won't absorb anything toxic in itself

Durability. Long-term daily operation is guaranteed with these products

Ease of care. You can put these dishes in your dishwasher to save time and effort you would otherwise spend cleaning them by hand

Practicality. The dishes are resistant to both high and low temperatures, so you can use them whenever you want hassle-free

Potential damage on impact. Although these dishes are quite durable, they aren't made of unbreakable stone, so dropping them and similar will result in them breaking

Some restrictions on operation. Certain Luminarc dishes shouldn't be used in the oven, while others aren't resistant to certain temperatures. You need to read the fine print when buying these products
What Is Corelle?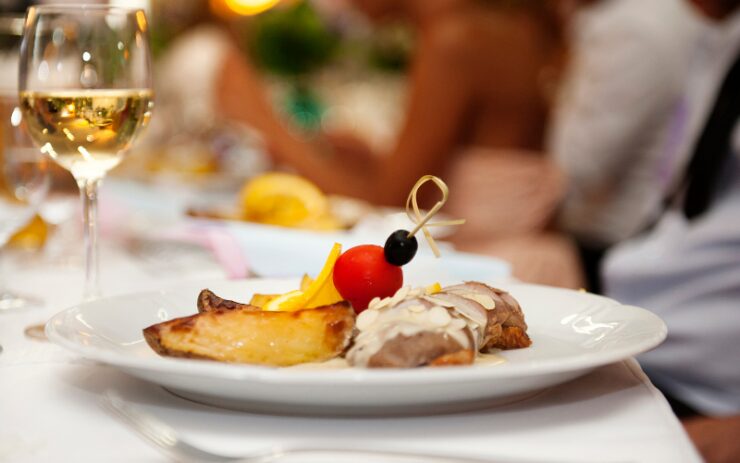 Let's move on with Corelle and explain what it is exactly, as well as how it is made, and how it works.
Corelle is a popular brand of dishware and dinnerware. The dinnerware made by this brand is composed of Vitrelle, a three-layered tempered glass product constructed of two different types of glass bonded together.
It was first offered by Corning Glass Works in 1970, but Corelle Brands currently produces and markets it. Numerous designs from the Corelle line are created in a variety of ways to suit diverse event requirements. These dishes are very strong, resilient, and not easily broken, chipped, or cracked.
Due to its advantages, Corelle tableware is a great option for regular usage. Dinnerware made of Corelle isn't always devoid of lead and cadmium, though. The brand began making entirely lead-free dinnerware in 2018.
So, there is a potential that a Corelle dinnerware set you purchase was created before 2018 and therefore contains lead and/or cadmium. If you decide to buy Corelle dinnerware and pick a traditional white Corelle set, you will make a safer decision.
Unlike other sets with different designs and colors, these white sets often don't include any poisonous and dangerous compounds.
Corelle Pros and Cons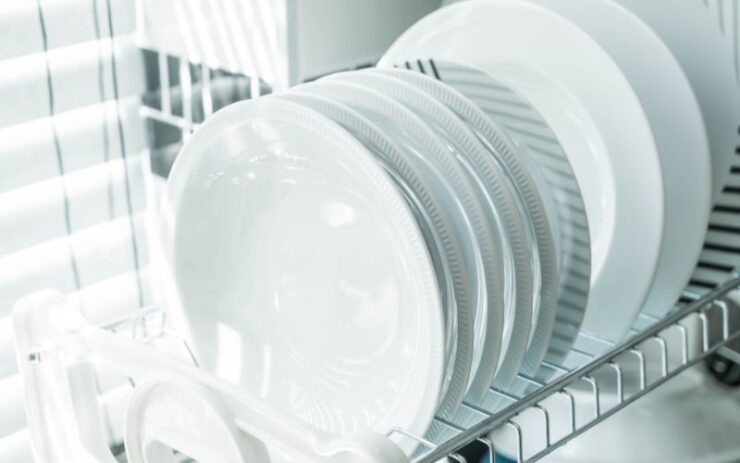 The last thing you need to learn before you're ready to make your final decision is what benefits and drawbacks you can expect when it comes to Corelle dinnerware. We provide you with all the details about the Corelle dinnerware pros and cons in the table below:
Pros
Cons
Chip and crack resistance. This dinnerware is super resistant to breaking, chipping, and cracking

Non-porous. Since it's made of a non-porous material, it is food-safe and hygienic and prevents the absorption of food particles that might lead to bacteria formation over time

Microwave and dishwasher safe. You can use Corelle dinnerware in the oven, microwave, and dishwasher

Environmentally friendly. The material used to make these dishes is environmentally friendly, translucent, and thin

Lightweight. One of the main benefits of this dinnerware is that it is super lightweight and easy to use

These dishes shouldn't be put in water for an extended period of time since the glaze can crack later on

They aren't suitable for camping, commercial, and industrial use

You can't use these dishes on the stovetop, under a broiler/griller, toaster oven, or another direct heating source/open flames
Conclusion
Both Luminarc and Corelle provide certain benefits you'll find handy and useful. However, you must think about what is it that you need and make sure that the brand you end up choosing meets your requirements and preferences to a tee. That's the best way to ensure the product you get is the one you truly need.